CARRIAGE
CALCULATOR
Input your postcode to confirm your delivery and collection costs.
* Prices refers to a standard single driver delivery and collection.Monday to Friday.>
CONTACT US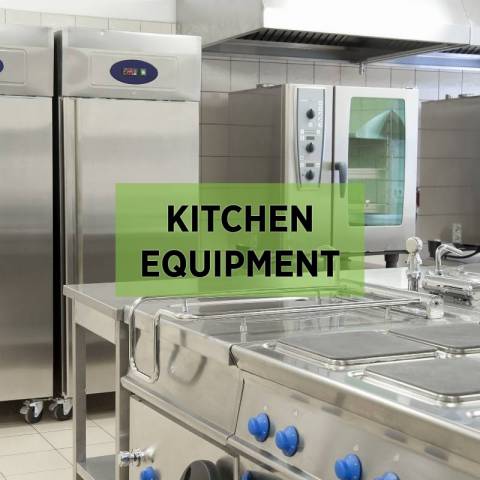 Get the best catering equipment hire for your kitchen. All of our electric equipment is PAT tested while our LPG equipment is regularly certified by a Gas Safe engineer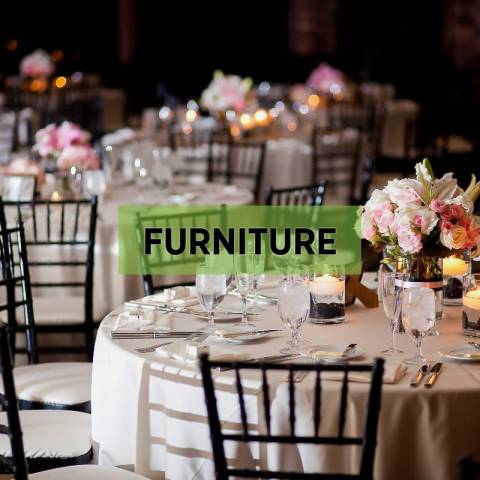 Take a look at the largest selection of furniture hire available in Bristol and the South West of England, delivered seven days a week. Whether it's tables, chairs or even sofas, we've got you covered.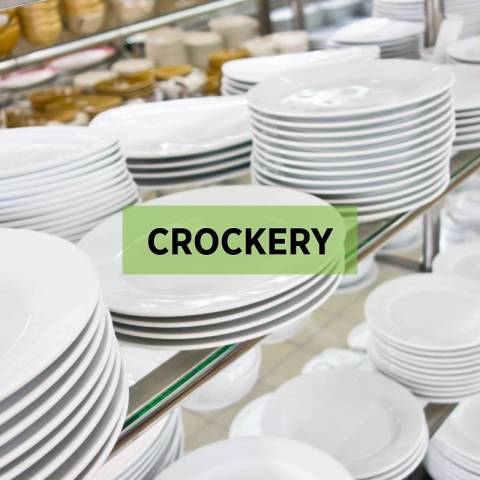 Serve food and drink at your next event or occasion with some of our great crockery hire, ready to be delivered throughout Bristol and the South West of England.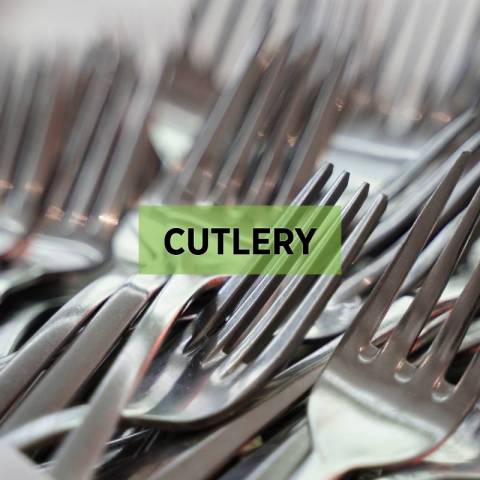 Choose from a huge range of cutlery hire for your next event or occasion. All of our cutlery hire is expertly cleaned and packed ready for you in Bristol and the South West of England.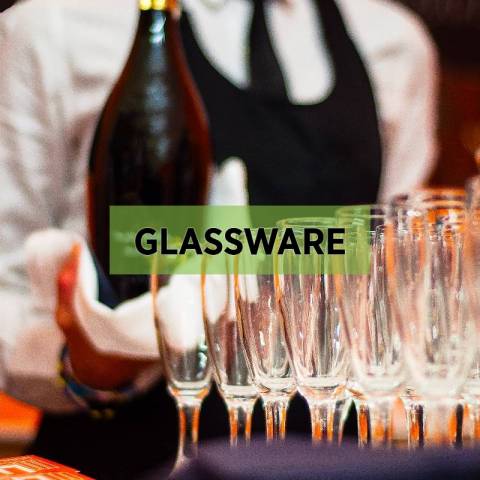 Having the right glassware hire for your event or occasion is essential if you want it to run smoothly. Choose from our wide range of glasses for hire, delivered to Bristol and the South West of England.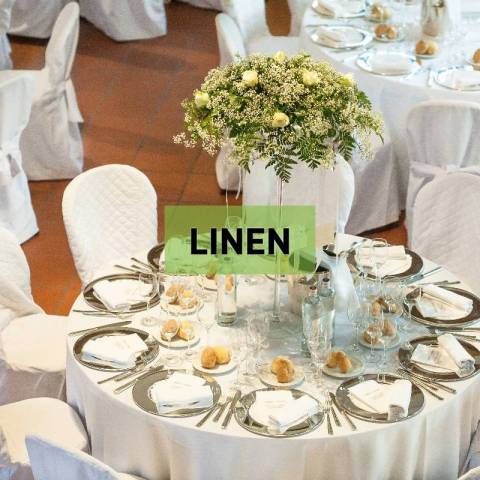 Complete the aesthetic for your event or function with something from our linen hire selection. We have a wide variety of sizes, colours and styles available for you.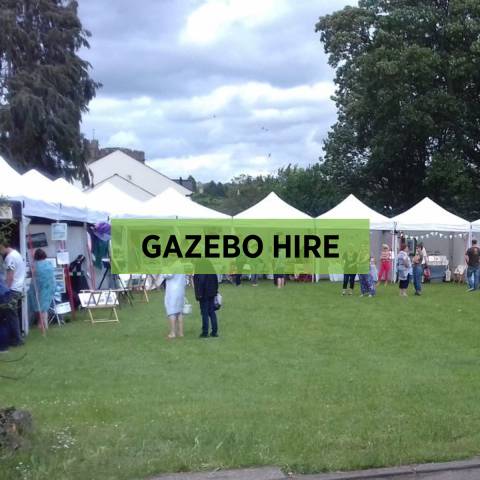 If you need protection from the Great British climate, it's hard to go wrong with gazebo hire. Perfect for fetes, festvals and garden parties.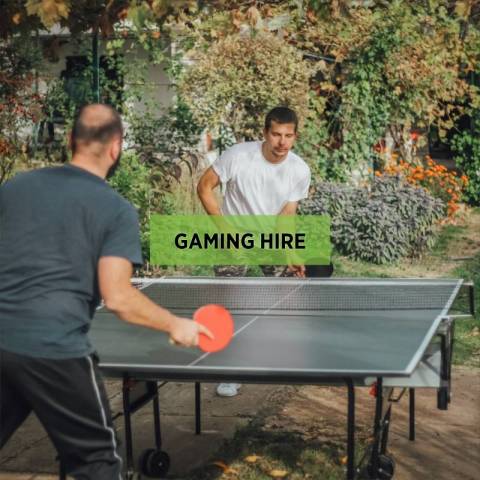 Whether for a breakout room, as a focal point or just for fun, our gaming hire is sure to bring a little bit different to your event or occasion.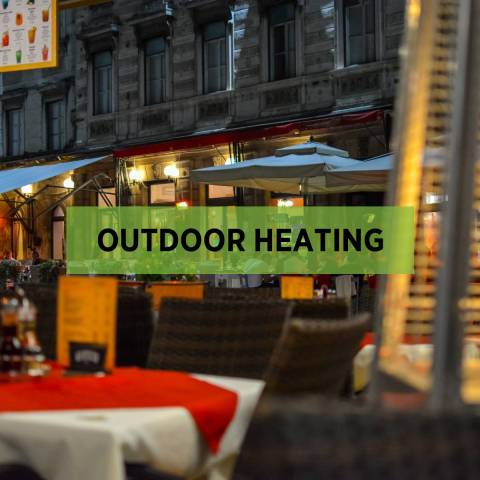 Warm your guests up with our range of heating hire, delivered throughout Bristol and the South West of England. We stock both LPG and electric heaters to give you the best choice possible.
RECENT
EVENTS
Avon Catering and Event Hire is proud to work with customers on events and special occasions throughout the West Midlands region, supplying the best in exhibition hire and catering equipment hire. Our team are always ready to talk to customers about how we can help with sourcing specialist exhibition furniture including designer chairs and tables for hire. This is just a small range of some of the events we are proud to have worked on in the past few months.
Avon Catering & Event Hire are part of the Expo Hire UK Ltd group, the UK's leading online only catering and event hire company. Based in Aston, Birmingham we have built up a formidable reputation for the excellence of our equipment combined with an unstinting focus on customer service. We supply to both the business and consumer market, for events ranging from team building exercises and intimate soirées to trade shows and large scale weddings. For regular customers we are pleased to offer account facilities and bulk order discounts, please give us a call on 0800 910 1188 if you feel you or your company would benefit from this.
We have ten branches based across the country with new websites being added continually - check our map for the closest one to you. With delivery and collection available from 8am to 8pm, seven days a week we are sure to be able to help you with your next event or special occasion. You can place your order online, or if you have specific hire or delivery needs you can contact us directly by phone or email to discuss them - we'll be glad to help.